BREAST LIFTING AND BREAST AUGMENTATION
The main goal of breast reshaping is to get better shapes and proportions. Breast lifting in Lebanon is a common procedure. This operation removes the excess of skin and breast tissues and thereby moves the nipple to a higher position.
A scar is left in the lower part of the breast, which can easily be covered by wearing a bra or a bathing suit. Precise care is taken to place the scar around the nipple, straight down the lower part of the breast or in the crease of the breast. The Breast lifting in Lebanon is a common procedure
A procedure for breast lift, known as mastopexy, makes the same pattern of scars, but the breast tissues are left untouched. One unique procedure makes use of the extra tissue on the side of the chest, which is used to augment the breast without implants. Appearance and comfort can be significantly enhanced by performing procedures such as breast reduction and breast lift. However, the risks involved in these procedures include bleeding, infection and a decreased sensation in the nipples. If women have less breast tissue, an implant would most likely be required in order to achieve a perfect cup size and they can choose the size and shape of the cup. Although scientific studies show no chances of causing cancer or autoimmune diseases, the risk is present and there is a possibility of leaking, shifting in position or forming of a scar tissue around the implanted region, which can alter the shape of the device. A further operation would be required to correct these problems.
All these procedures can be performed in a single day or by staying overnight at the hospital.
Drains are used at times. The average recovery time is 1-2 weeks for light jobs, and 4 weeks for jobs that require heavy lifting.
COMBINATION PROCEDURES
Some patients require obtaining maximum possible results in a single surgery. The surgeon can advise you on the possible combinations of procedures and the ideal time to undergo one.
Breast reshaping and tummy tuck can be done in the same operation and are being done frequently.
There are also operations which involve a total body reshaping; such large operations are advisable only when the patients are nearing their target weight and are in good shape to undergo such procedures. The surgeon who performs this should be extremely experienced in the surgery. Keep in mind that the bigger the operation, the bigger the risks!
MALE GYNECOMASTIA
Breast reduction in men who have lost weight is performed by combining liposuction and skin removal. Breast lifting in Lebanon for men is a common procedure. Scars vary depending upon the amount of correction needed but are easily concealed by chest hair. With a recovery time of 4-6 weeks, this procedure is prone to risks of bleeding and infection.
If you are interested in any cosmetic procedure with Dr Nagi Jean Safa, please contact us
Breast lift (mastopexy) – Breast augmentation (breast implants) – Before and after pictures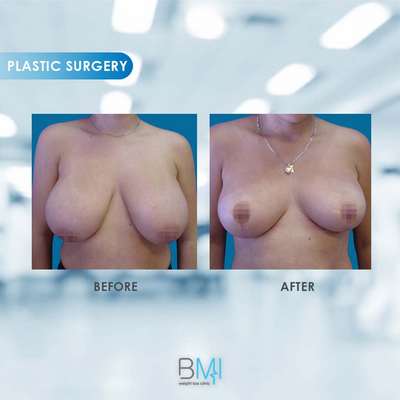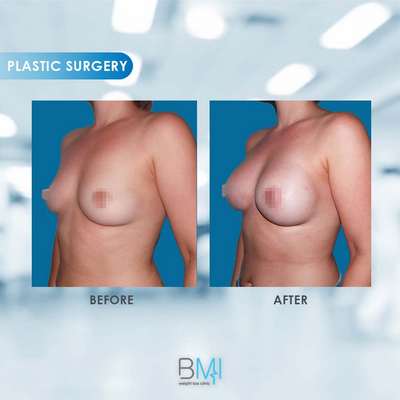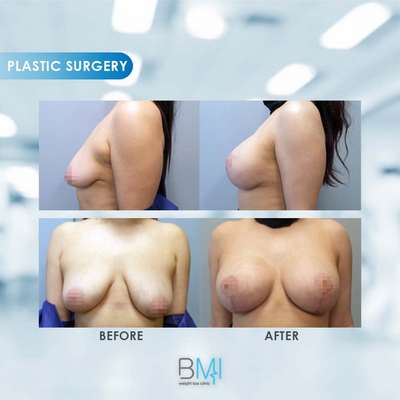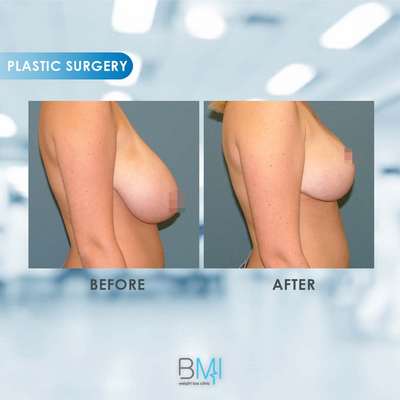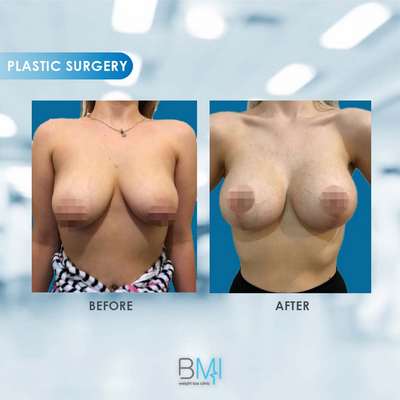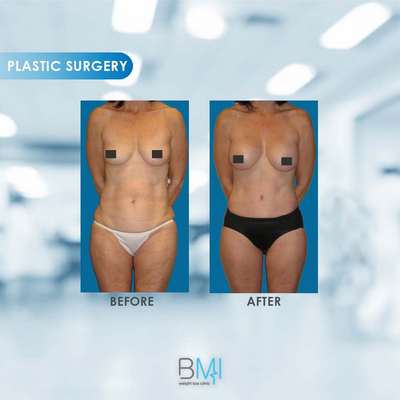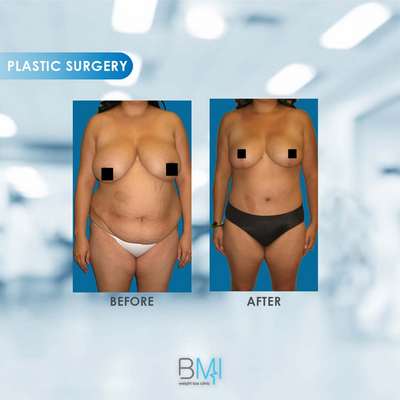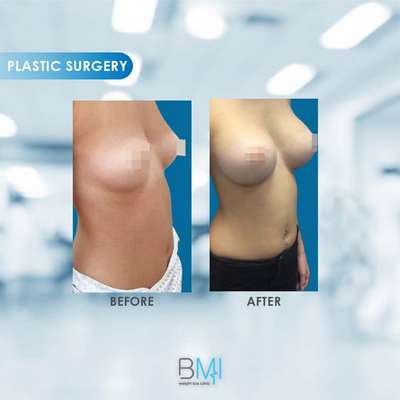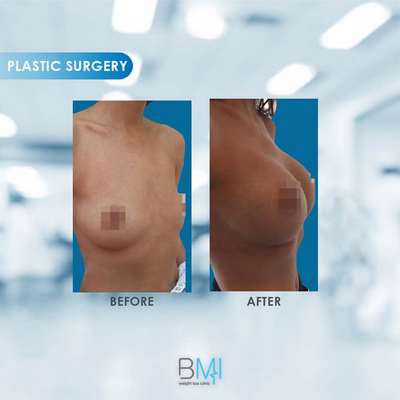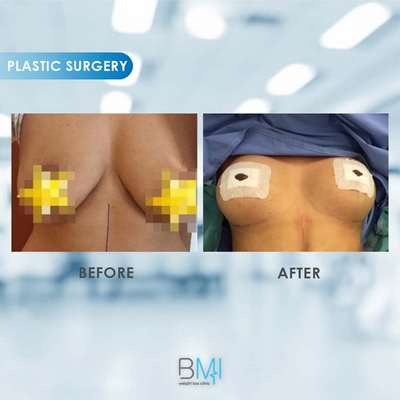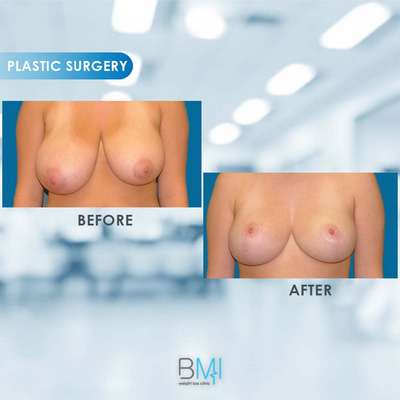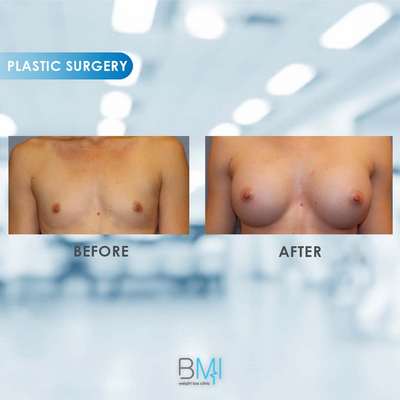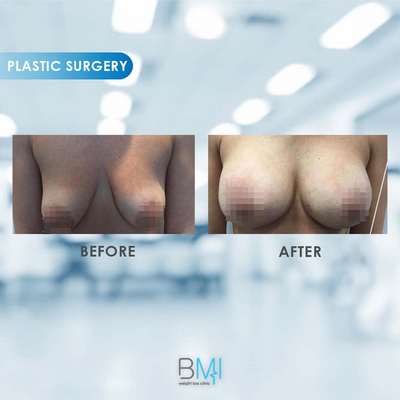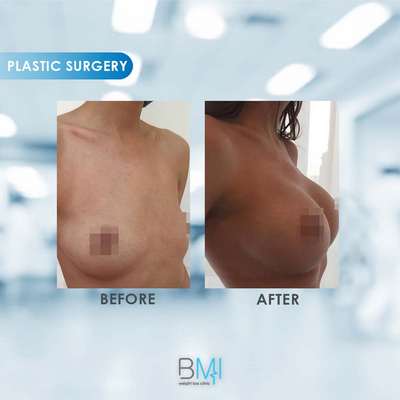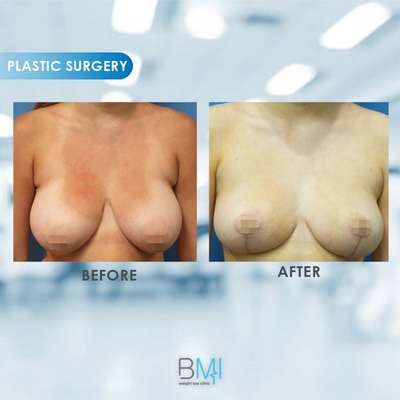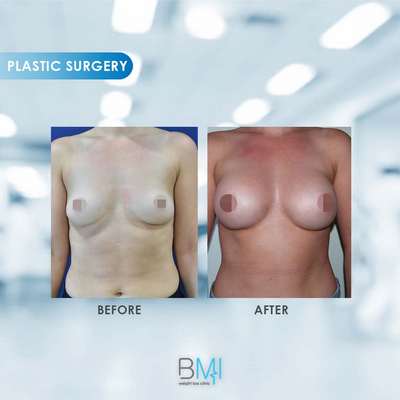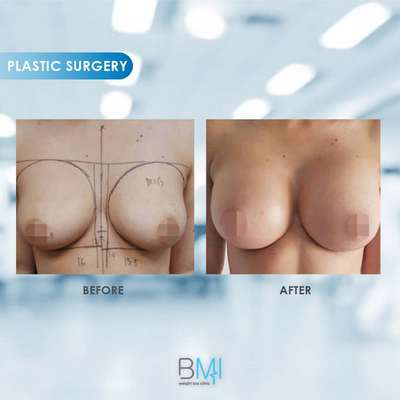 Gynecomastia – Enlarged male breast tissue – Before and after pictures