</p>
TUMMY TUCK OR ABDOMINOPLASTY
This is one of the most widely performed procedures following weight loss in Lebanon.
It is also known as the abdominal shaping and can be of various types such as: removal of apron of skin or pannus; complete contouring of the abdomen to tighten muscles of the abdomen and move the belly button. Usually, the scar that emerges from this procedure is made to be in the lower waistline. It must be noted that patients who have previously undergone surgeries or have a lot of extra weight would have two scars (a horizontal scar on the waistline, and a vertical one on the midline of the abdomen). It highly depends on the type of procedure that will be performed, which is influenced by a variety of factors such as the body's current weight and medical conditions.
This procedure can be completed in 2 to 4 hours with the patient being under general anesthesia. Some patients are asked to stay in the hospital for a night if they have undergone complex procedures. Fluid is drained from the area undergoing surgery in a plastic drain tube, about the thickness of a pencil. The tube is placed for the span of about a week and the patients are expected to drain the fluid at home twice every day. When the amount of drainage falls below a certain level, the plastic tube is removed. It is highly recommended that the patients do not lift weights heavier than four kilograms for up to six weeks after the surgery. In some cases where the patient's work does not require physical effort, they may be allowed to return in one or two weeks.
The risks of this procedure include bleeding, infection and seroma (a harmless collection of fluids underneath the skin).
Seroma can be treated by making the fluid drain through a small needle. There is a very rare chance of occurrence of more serious complications such as blood clots in the legs.
If you are interested in any cosmetic procedure with Dr Nagi Jean Safa, please contact us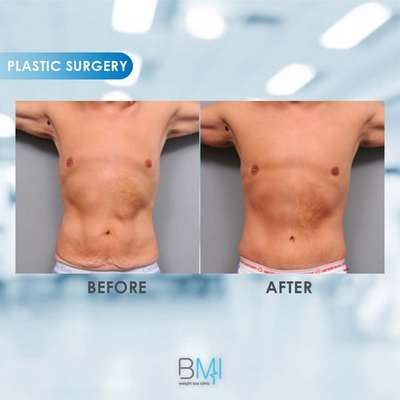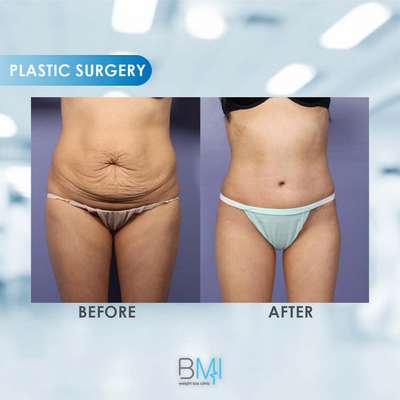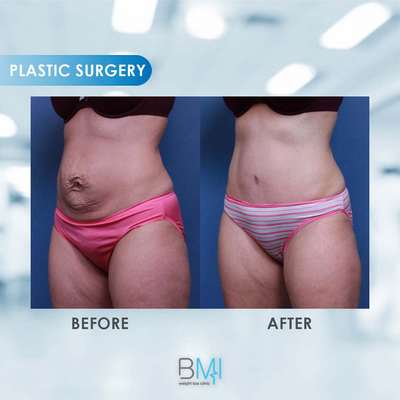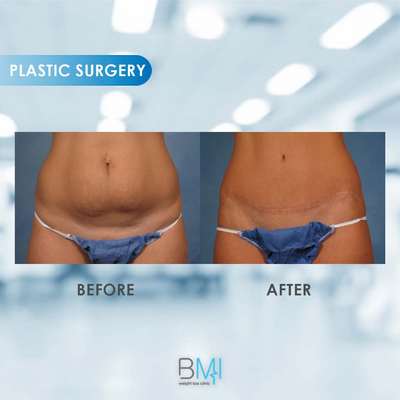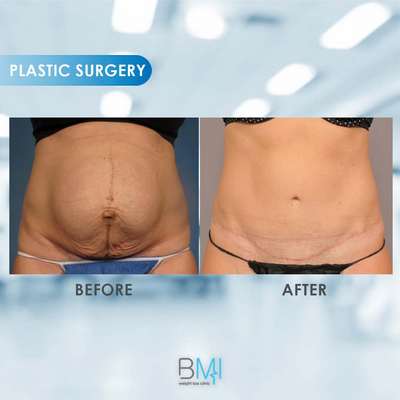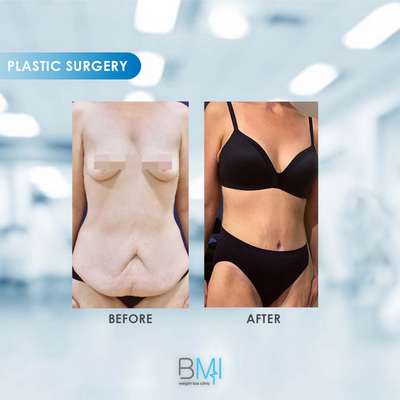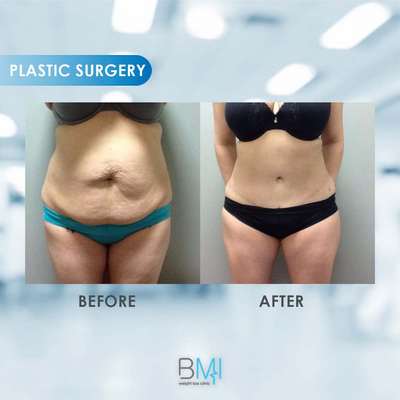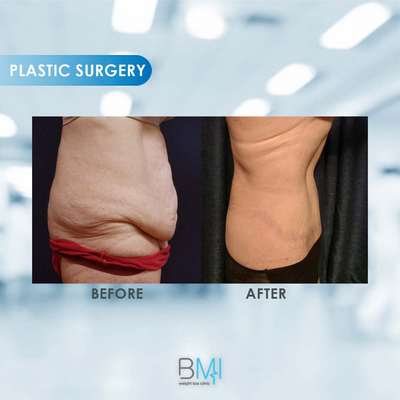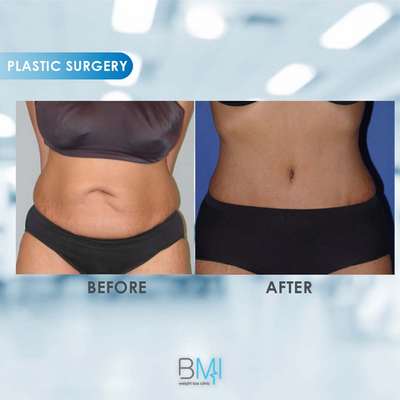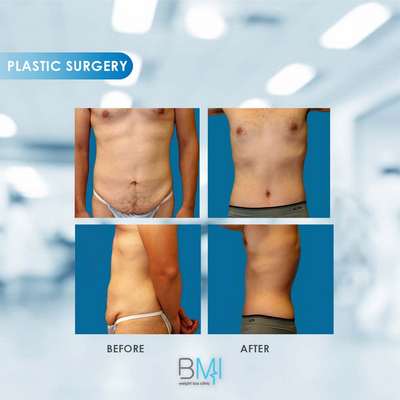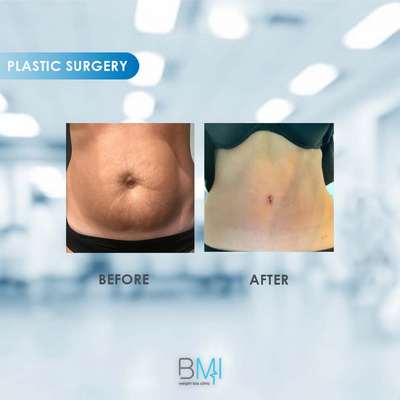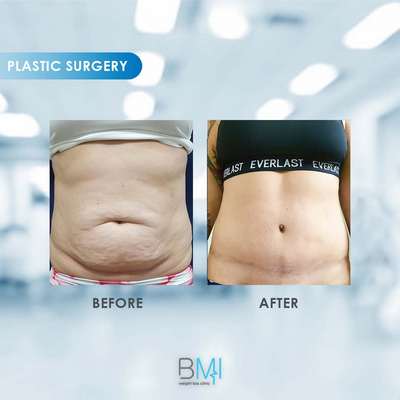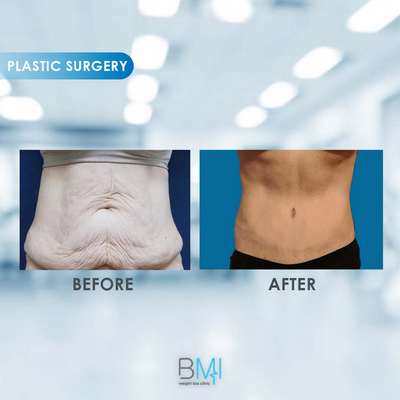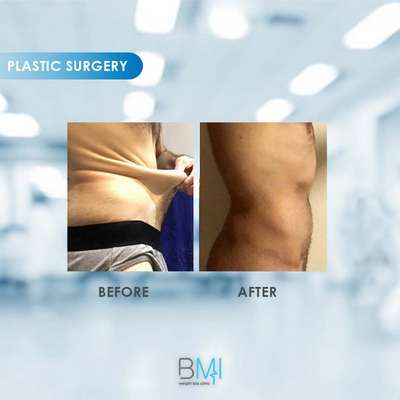 !DOCTYPE html>