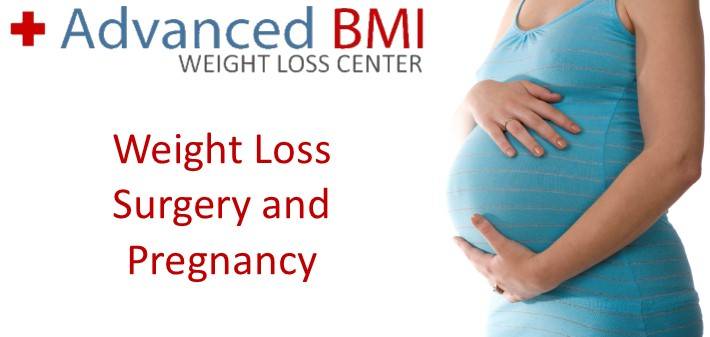 How does weight loss surgery affect your pregnancy? What changes should you expect to be done if you are planning on having a baby after the surgery? How will your pregnancy be different from normal pregnancies?
Weight loss surgery, or bariatric surgery, is designed to help you lose weight by making your stomach smaller. Can weight loss surgery affect your pregnancy?
Having bariatric surgery before pregnancy can have great advantages:
If you were previously unable to get pregnant because of obesity, it can increase your chances of having a baby.
It can reduce the amount of weight you gain during your pregnancy months.
It can prevent or decrease the chances of you acquiring some common pregnancy issues such as hypertension and gestational diabetes.
How long after weight loss surgery do you have to wait?
Experts advise to wait at least one year after surgery before getting pregnant, although it is better to consult with your surgeon if you intend on getting pregnant.
What will you need to do differently while pregnant?
You might want to follow up closely with the surgeon who performed the bariatric surgery, just to make sure that everything is going smoothly.
It is better to also follow up with a dietitian to ensure that you are getting the proper nutrition for you and your child. Because weight loss surgery may reduce your ability to absorb some nutrients, a dietitian may prescribe some supplements.
It is important to stay active during your pregnancy months. Practice a regular activity and make it fun, such as walking or swimming. You might want to choose to hire a personal trainer or to train in a gym with a certified coach who can help you get the most out of your exercise.