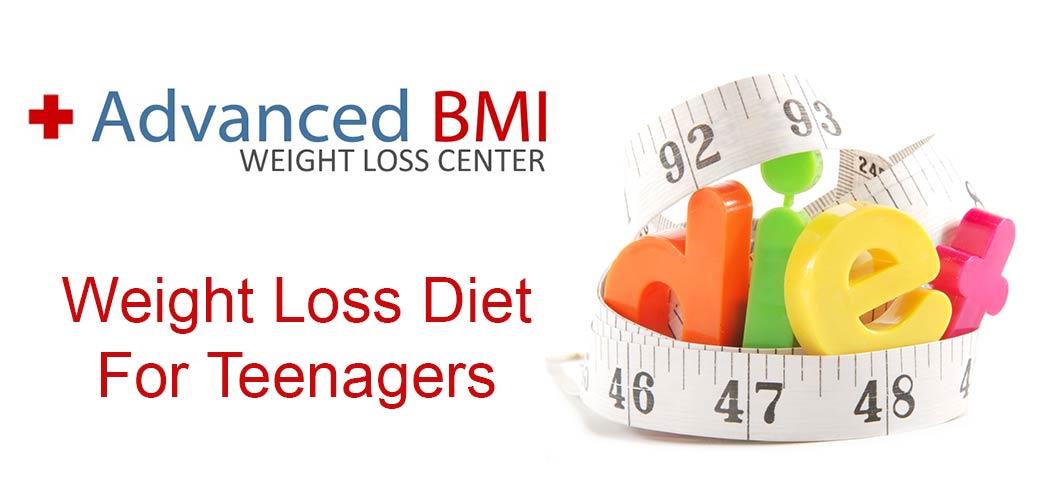 If you are a teenager with a plump body, need to shed some weight and want to love your body but can't reach your goals? Here is a diet plan for you to get started towards a perfect body figure.
Why a Weight Loss Diet For Teenagers

For a healthy weight and a perfect body, first you need to maintain your eating habits. For fast results, you must make some changes in your diet.
Losing weight does not mean that you can't eat. It is imperative that you eat when you are in the process of losing weight. If you starve yourself, then the metabolism of your body, which is the fat burning mechanism, goes into hibernation to store energy. As a result, the body will be harmed; no weight would shed. In the end it is a bad idea to starve your body.
Starving yourself will develop a habit of not eating, which might lead to serious illnesses such as Anorexia and Bulimia. Skipping meals is not worth putting your health in danger.
Understand the food pyramid
For a healthy weight loss, it is essential to know the servings of every food you take in. You will need:
A glass of green tea or water will fill you up before and after each meal, so you don't eat much. Green tea and water also help in quick digestion. 3 servings of fruits and 4 servings of vegetables, preferably green leafy vegetables every day is essential for a healthy weight loss for teenagers.
Being a teenager, your body is still growing and you are young, hence, your body needs a high amount of protein and dairy along with fats to keep you functioning properly. Take meat and fish as proteins, cheese, yogurt and milk for dairy and fats such as peanut butter and nuts every day. However, the intake of carbohydrates and sugar must be scarce.
Make menus for yourself
Make a menu for yourself. Decide what you should eat and what you must avoid to lose weight easily.
Breakfast: You can eat a banana, which has high levels of potassium or toast with a spread or cereal with skimmed milk. Fruits are also a good option for breakfast.
Lunch: You can get lunch from the school canteen, but make sure the food is healthy. A sandwich on a whole-wheat bread or whole grain bread with butter fried egg, lean chicken or ham is very healthy. The white bread has very little nutrients so avoid that. You can add salads like tomato, lettuce and cucumber to increase the intake of proteins in your diet.
Snack time: Yoghurt, berries and nuts are all low in fat, therefore, makes a perfect meal for snack time.
Dinner ideas: Take ½ veggies, ¼ carbohydrates and ¼ proteins for dinner. You can cook yourself brown rice and scrambled eggs for dinner. If you are a lazy teen then a sandwich or fish would be good as it is a rich source of omega 3.
Lots of water
Try to drink as much water as possible. It keeps you hydrated and keeps your skin free from zits. If you crave to drink an energy drink or a soft drink, then drink water instead. Water will save you about 800 calories. Imagine what 800 calories per serving will do to your body and how much weight would you out on?
Eat everything, but in limited quantity
Don't cut everything out. Eat everything but in lesser quantity. Only avoid fast food, junk and sweets. Eating fast food is a suicide of your weight loss routine
Fried food has lard present in it while shakes have no natural ingredients with additives and preservatives only. So, do you still want to eat all that and develop a mass of fat on your body?