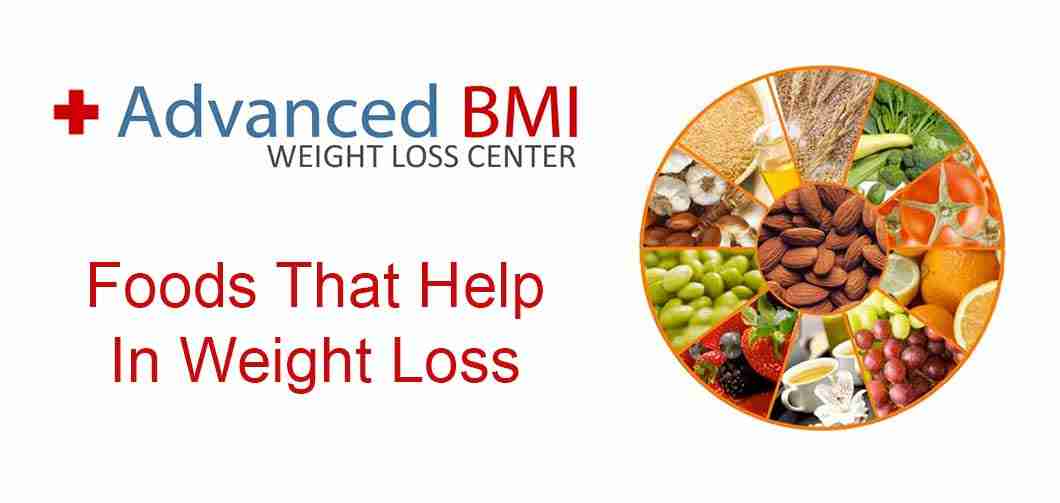 Introduction: Are you trying to lose some weight? Here's something for you: Rather than thinking about what you shouldn't be eating, put your focus on the many delicious foods you should be eating to keep those cravings satisfied.
Here are the top 8 foods that help in weight loss:
1. Grapefruit: Grapefruit is a delicious food that serves as a nutritious sweet-tart breakfast, snack or as a salad topping. But, it has also been discovered by researchers that eating grapefruit or drinking its juice daily can help out in weight loss, most likely due to reduction in insulin levels.
2. Cucumbers: Even though cucumbers offer only little nutritional benefits (vitamin A, C and some fiber), this member of the gourd family goes a long way in serving as the best salad option, and making you feel good and full for some calories. Or, if you want to go for a crunchy snack, eat them with the skin on rather than going for crackers for potato chips.
3. Lentils: The lentils are packed with folate, magnesium and fiber and they can prove to be a fabulous supporting partner of a slimming healthy eating routine. Lentils can be prepared in a number of ways and once you are done eating them, you will feel like you have eaten something creamy and meaty.
4. Oats: Oatmeal and oats are high in fiber, and they help you in feeling full and satisfied for a longer period. Also, consuming whole grains is proved to be an aid for in weight loss. To get the best benefits, have oatmeal for breakfast- go for steel-cuts oats if you have enough time, or you can go for instant oatmeal if you like to eat at work.
5. Apples: Apples are versatile and plentiful and can easily help in satisfying your cravings for fewer calories. Whether eaten as an afternoon snack at work, or having it baked for dessert, apples are known to be nutritional powerhouses that help in filling you up and keeping you slim at the same time.
6. Eggs: With substantial 6 grams of protein, an average of 72 calories, eggs are an important vitamin that you need. They are not only nutritious, but affordable as well, and they are perfect for a healthy weight loss plan. Hard-boiled eggs serve as a highly portable post-gym snack, while poached eggs can account for a filling, delicious breakfast.
7. Almonds: All kinds of nuts are loaded with fats and nutrients, but almonds specially are perfect when you are trying to lose weight. They also help in keeping your cravings in check.
8. Vegetable soups: Vegetable soups serve as a great option when you want to eat something healthy, and at the same time feel full. In short, you will be satisfying your hunger for less.
Try these healthy foods and watch how you start to develop a healthy and sexy looking body.